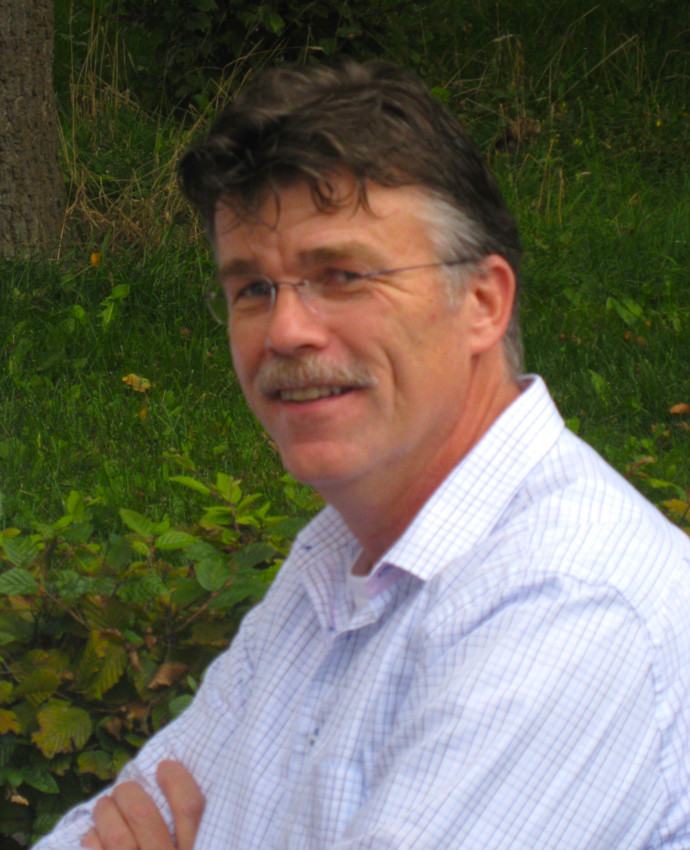 Sensortechnology for modern water management
"With more than 30 years of experience, we help water managers to collect reliable hydrological and meteorological data within the water cycle. Together with our customers, from our office in Hellendoorn, we devise the most convenient total solution for the ever-changing management of a precious asset on earth, water. Because our solutions work simply and reliably and provide high-quality data, we go a step further than the obvious solutions."
Rob ter Brake
Business Development Manager
A better water cycle with RMA Hydromet
More than 30 years of experience
For smart total solutions that really matter
No-nonsense | Practical | Personal support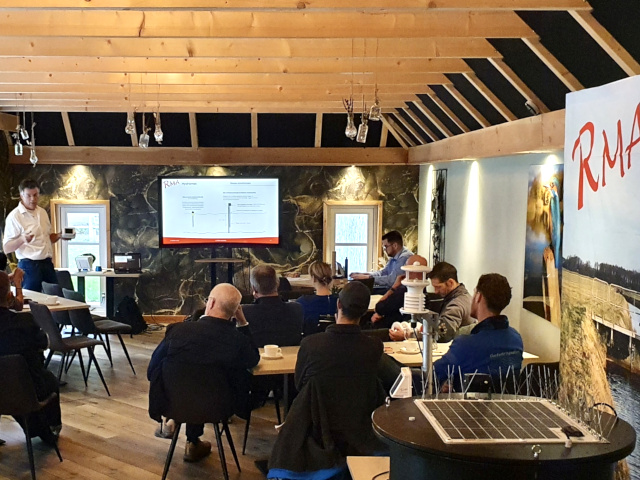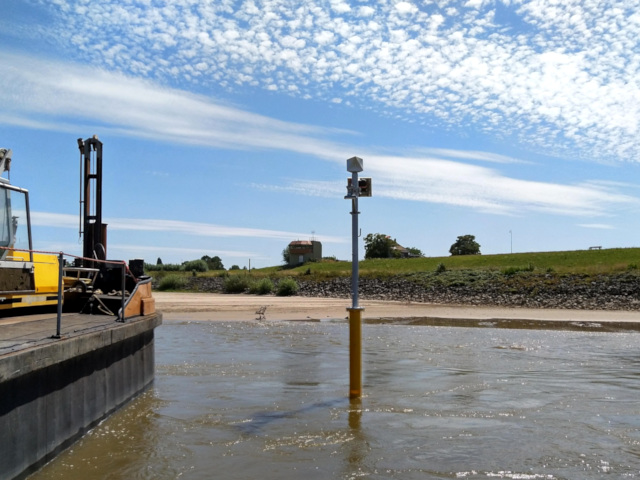 Installation Rijkswaterstaat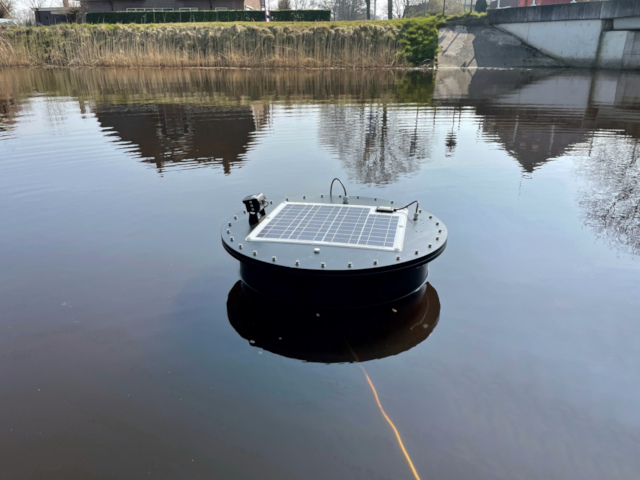 Data buoy for swimming water
Our new data buoy with water quality sensor is ready for the first deployment...