Sensors RMA Hydromet for level measurement
LEV1
The LEV1 is designed to meet the need for an economical, yet highly accurate water level sensor. The LEV1 uses a piezo-resistive sensing element that is protected behind a robust pointed cone.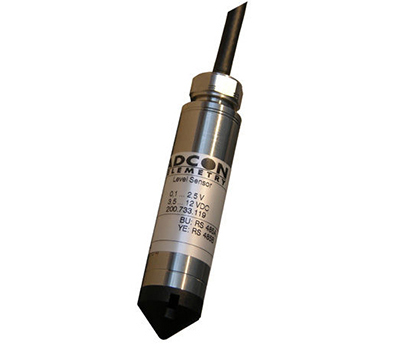 The combination of on-board temperature compensation and linearization gives the unit an overall accuracy of 0.1%, including all possible errors. The sensor can be connected to a LoRa or GPRS data logger.
PLS-C
The PLS-C measures the conductivity, level and temperature of water in both surface and groundwater applications with a robust ceramic pressure cell and conductivity cell with 4 electrodes.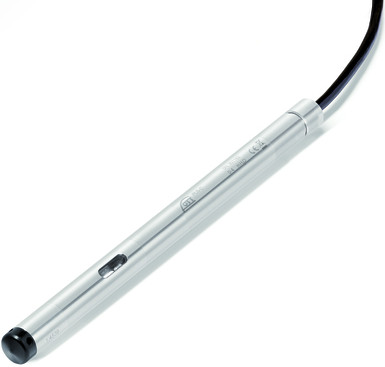 Due to its extremely low power consumption, it is ideal for long-term use, especially at solar-powered ground and surface water measuring stations. The sensor can be connected to a LoRa or GPRS data logger.
EcoLog1000
The EcoLog 1000 is an independent groundwater level logger with GPRS communication for measuring water level and temperature. The sensor provides reliable system up-time and accurate measurements, while avoiding data gaps, and is easy to operate with just a smartphone or PC via integrated Bluetooth. The Ecolog 1000 supports mobile devices, smartphones and tablets that work with Android, iOS or Windows 10.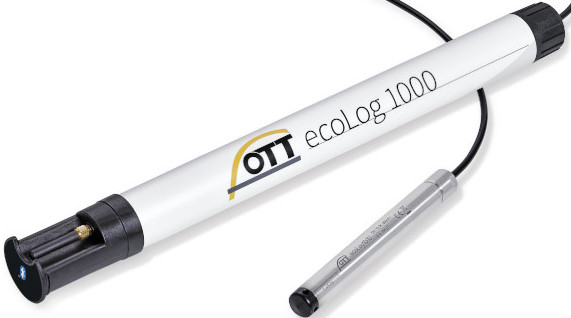 Configure and monitor your data remotely with integrated two-way cellular communication to avoid unnecessary, expensive trips to your measurement site and to send encrypted data with automatic retries if transmission fails.
RLS
The RLS is a non-contact radar level sensor with pulse radar technology. The RLS offers a wide measuring range with a small blanking distance and narrow beam width and can be easily connected to most data loggers.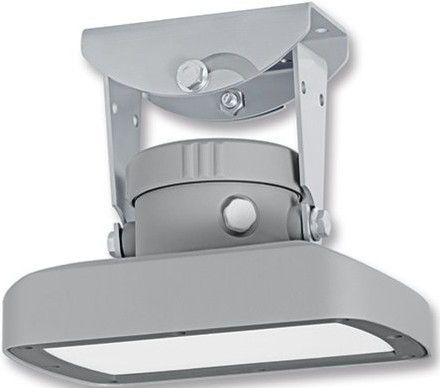 The RLS has an extremely low power consumption and is ideal for remote locations or solar-powered sites. The sensor can be connected to a LoRa or GPRS data logger.