Sensors RMA Hydromet for flow rate
SLD
The SLD (Side Looking Doppler) is a measuring system to continuously measure water velocity and level in streams, rivers and canals.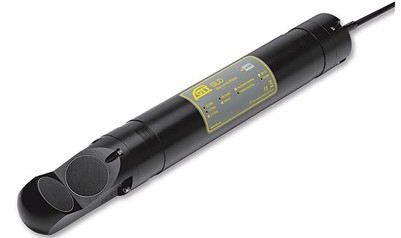 The sensor uses the acoustic Doppler principle to reliably measure flow velocity in a variety of naturally occurring conditions, including during most floods.
SVR
The SVR 100 is a simple, non-contact, compact surface water speed radar sensor. Designed to measure flow in open channels and rivers where reliable speed data is required continuously, during floods or periods of high concentrations of suspended sediment.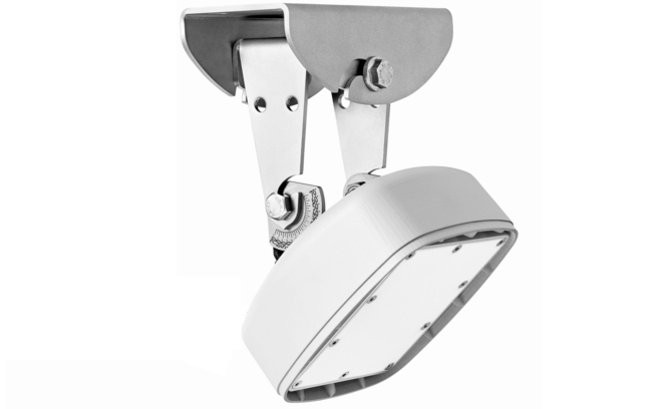 The sensor is mounted above the water surface, away from floating debris, using a flexible bracket for vertical or horizontal installation. Speed measurements and sensor status information from the integrated vibration and tilt sensor is available via SDI-12 via RS-485 and Modbus.
Water meter
Regular water meters with pulse counters can be installed on a pipe or at the end of a pipe to monitor the running flow.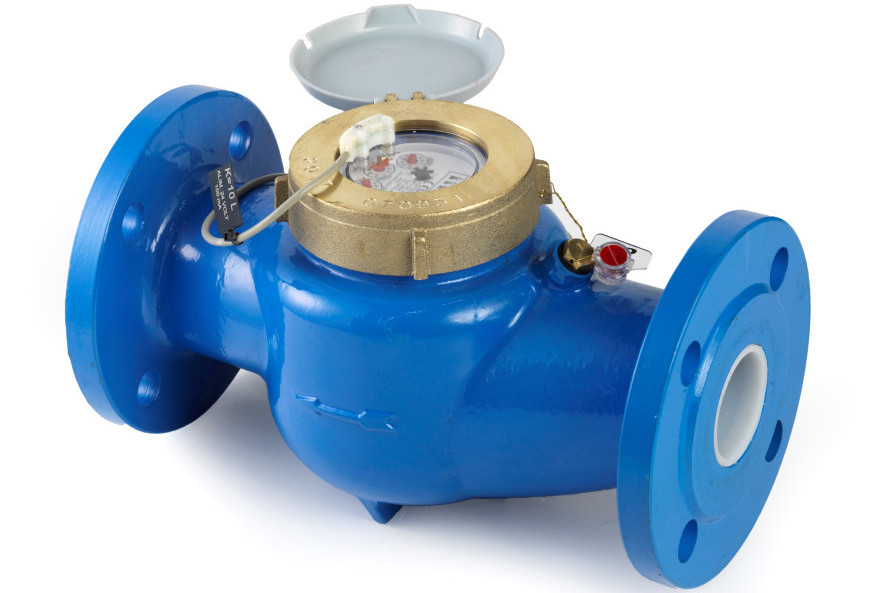 Container with V-notch
Pipes that are not always full are difficult to check. We can offer a container with a V-notch that is mounted on the end of the pipe to calculate the flow rate using a level sensor.